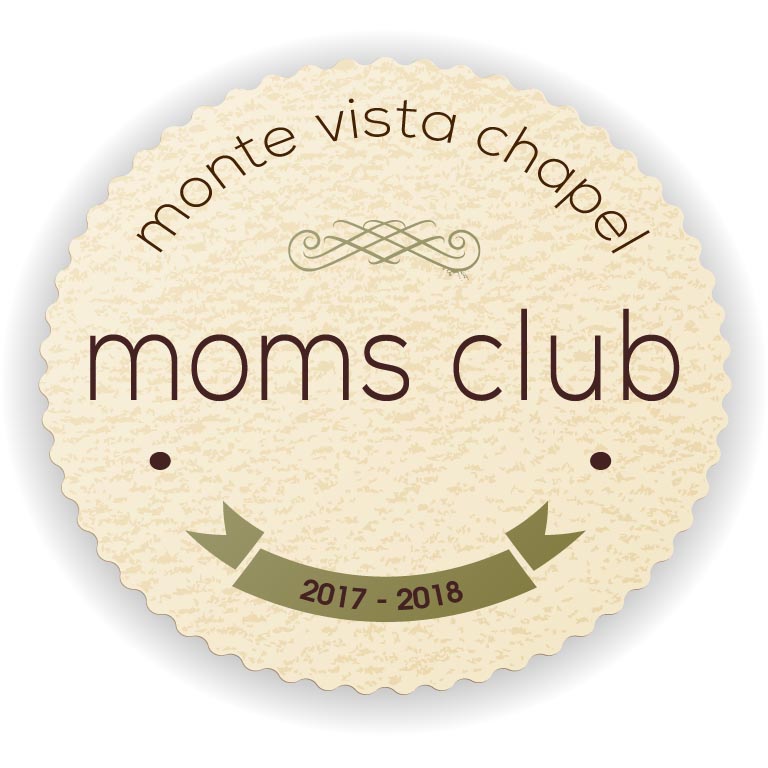 Moms Club Winter Semester
March 22nd - April 26th, 2018
$0 - $35
Moms Club is a Christ-centered support group for mothers of young children. We offer a monthly event which explores topics with speakers that are relevant to us as moms, and a weekly small group study that is led by Mentor Moms. This winter, our small groups will continue going through the study guide 'Twelve Women of the Bible' by Sherry Harney. You are invited to join us!
When: Thursdays, 9-11am
Where: South Education Building 124
What: buy the book on your own or through your registration. This is the same book as last semester, so many of you already have it!
Flat rate childcare available, birth through pre-K - $35
"Christ in the Passover" Passover Dinner & Seder
March 27th, 2018
$10
This year during Holy Week, Monte Vista Chapel will be hosting an evening of culinary exploration, ancient tradition and biblical history on Tuesday, March 27 in the Gym. The evening will begin with a traditional Passover dinner as one might experience in a Jewish home during the festival and will be followed by an interactive Seder presentation.
A visiting missionary from "Jews for Jesus" will usher us through the traditional seder, showing us the links between the Ancient festival of Redemption and Christ as the Lamb of God. Using scripture as well as visual items to walk through the Jewish Passover seder, the missionary will weave the story of the Exodus together with the life, death and resurrection of Christ, bringing the words Christ spoke in the Upper Room to life as each Hebraic item is carefully explained.
Get your tickets early, there is limited space available. There will be childcare available at no additional charge, however children must be pre-registered with paid adult tickets.
At the conclusion of "Christ in the Passover" we will be collecting a free-will love offering to help support the ongoing "Jews for Jesus" mission.
The dinner menu for the evening:
Roasted leg of lamb with honey and mint sauce

Bitter herb smashed potatoes

Pan roasted and glazed carrots

Lavosh

Dessert: Flourless Chocolate Cake
Camp L.I.T.E. 2018
June 1st - June 2nd, 2018
$10
Welcome to the Super Hero Academy!
Camp L.I.T.E. is an overnight camp for incoming 1st – 3rd graders. Join us for super activities, heroic worship, and an opportunity to learn about your true identity in Jesus!
Dates: Friday June 1 – Saturday June 2
Drop off is at 5:00pm Friday Evening and Pick up is at 9:00am Saturday morning in The Children's Ministry Building Room 232
Registration includes dinner Friday, snacks, breakfast Saturday, crafts, and all activities!
Campers are offered the option of receiving a pair of SUPER HERO Pajamas to KEEP before they go to bed Friday Night. Surprise Super Hero Pajamas are $15 (in the Add On section of this registration).
High School Summer Camp - HERD 2018
June 21st - June 25th, 2018
$319
Yee-haw! Well, hey there fellow wranglers! Everyone knows that when it comes to driving cattle, getting the herd into the promised land is what it's all about. But there's more to this great journey than just the destination! When you're making your way through the Wild Wild West, adventure awaits with the dawn of every new day…And sometimes, the path less traveled is where you find yourself. Join us this summer for the ultimate cattle drive summer camp, as we saddle up for what's in store.
GIDDYUP: JUNE 21-25, 2018
Theme Verse: Isaiah 40:28 – "Have you not known? Have you not heard? The LORD is the everlasting God, the Creator of the ends of the earth. He does not faint or grow weary; his understanding is unsearchable."
The Point's summer camp is held in Monterey, CA, June 21-25, 2018. This camp is for all incoming 9th-grade students for the 2018-19 school year through Seniors graduating in 2018 from high school.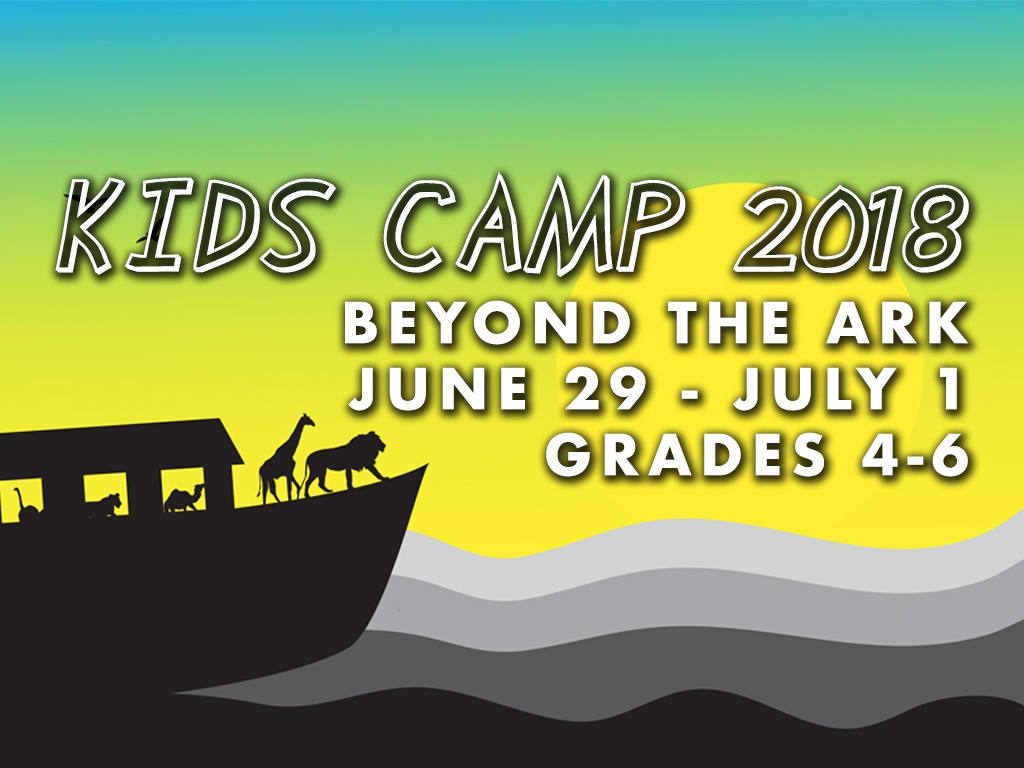 Kids Camp 2018: Beyond The Ark
June 29th - June 30th, 2018
$135 - $175
Let's Go To Camp!
Kids Camp is an amazing weekend getaway for children entering grades 4, 5, & 6 in in the fall of 2018. We'll be making camp at the Santa Cruz KOA, hanging at the boardwalk, and having tons of fun adventures together as we learn the story of Noah...beyond the ark!
Dates: Friday June 29 – Sunday July 1
Drop Off at MVC Friday: 10am
Pick Up at MVC Sunday: 2pm
Men's Ministry Giants & A's Game
July 21st, 2018
$25
Calling all guys!
Throw on your team's colors, your mit and a hat. Then grab your sons, brothers, dads, grandpas, and friends! MVC Men are going to see the Oakland Athletics take on the San Francisco Giants in Oakland at the Coliseum on July 21. Included in your ticket price, MVC will be hosting a parking lot Tailgate Party BBQ at 4pm located in the South East Parking Area.
Seats are all together in Section 314, beginning in row 6. 6:05 First Pitch
Guys will be responsible for their own parking and transportation. We encourage carpooling!