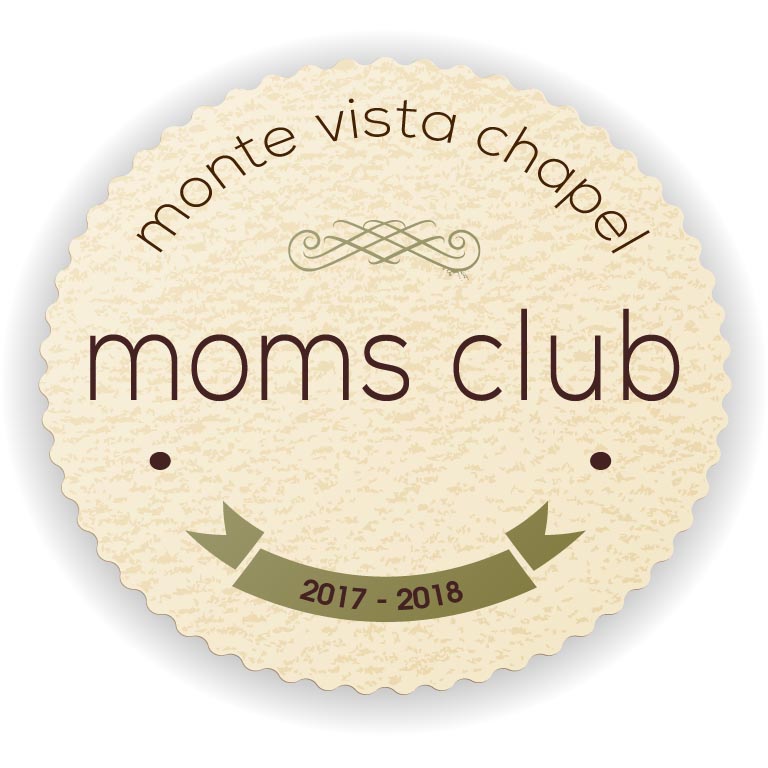 Moms Club is a Christ-centered support group for mothers of young children. We offer a monthly event which explores topics with speakers that are relevant to us as moms, and a weekly small group study that is led by Mentor Moms. This winter, our small groups will continue going through the study guide 'Twelve Women of the Bible' by Sherry Harney. You are invited to join us!
When: Thursdays, 9-11am
Where: South Education Building 124
What: buy the book on your own or through your registration. This is the same book as last semester, so many of you already have it!
Flat rate childcare available, birth through pre-K - $35
Attendee Types
$0

–

Normal Registration

$35

–

With chilcare Attendee
Optional Add-Ons
Childcare Jan - April: $35
Book: Twelve Women of The Bible: $15