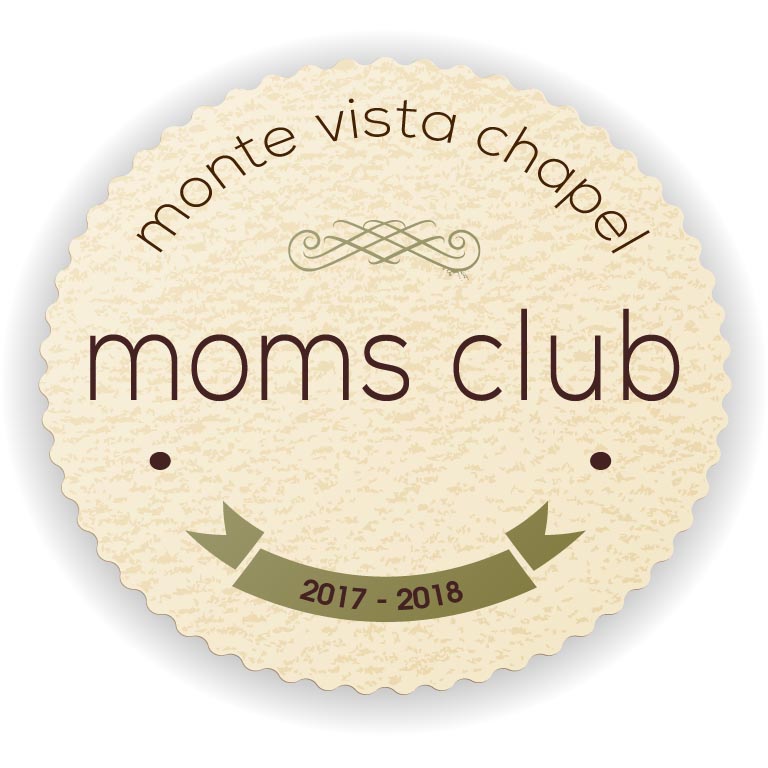 Moms Club Winter Semester
January 25th - April 26th, 2018
$0 - $35
Moms Club is a Christ-centered support group for mothers of young children. We offer a monthly event which explores topics with speakers that are relevant to us as moms, and a weekly small group study that is led by Mentor Moms. This winter, our small groups will continue going through the study guide 'Twelve Women of the Bible' by Sherry Harney. You are invited to join us!
When: Thursdays, 9-11am
Where: South Education Building 124
What: buy the book on your own or through your registration. This is the same book as last semester, so many of you already have it!
Flat rate childcare available, birth through pre-K - $35
Unstuck Conference
January 26th - January 27th, 2018
$35
What you don't know about yourself can hurt you and your relationships and even keep you from knowing and understanding God. Do you want help figuring out who you are and why you're stuck in the same ruts? The Unstuck Conference will be a practical and comprehensive conference, using Enneagram wisdom and exploring its connections with Christian spirituality for a deeper knowledge of ourselves, compassion for others, and love for God.
Conference Speaker:
Joey Schewee is a national speaker who honors the tradition of teaching through story-telling and enjoys engaging all audiences seeking to learn from the Enneagram wisdom.
Cost:
$35 per person
Included with Registration:
child care if needed

conference materials

snacks

Saturday's lunch
Childcare (nursery through elementary) must be preregistered with your registration.
Questions?
Email Eric Johns at ericj@montevistachapel.org.
Young Adult/College Age HUME Winter Retreat - UNITE
March 9th - March 11th, 2018
$205
Unite is for college age youth and young adults.
We bring together like minded individuals and groups from all over the west coast (and beyond) for a long weekend of amazing activities, great speakers, fantastic music, and more coffee and food than you'll know what to do with. Join in the many activities of camp or if you'd rather simply hang out with friends and meet some new people we've got plenty of space in the Snack Shop and the 'Hume and Beans' coffee shop.
So come reconnect with your friends and rekindle your relationship with God in a place free of distractions and surrounded by His creation.
$25 holds your spot!!